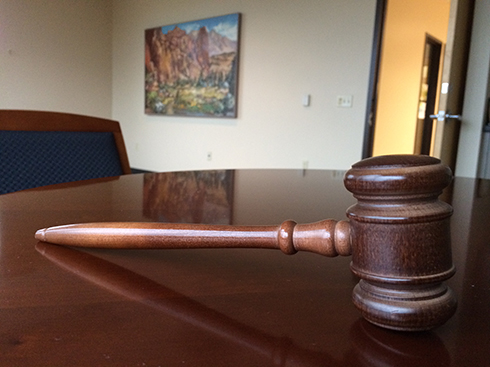 A summary of RMLS™ Rules and Regulations violations for 2017 and the first four months of 2018.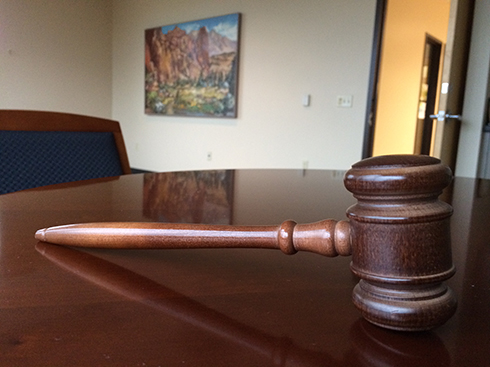 The answer depends on the rule, and whether a formal complaint was received.
Data accuracy on RMLSweb starts with you. Here are the pieces of listing information our Data Accuracy staff need to resolve most frequently. Help RMLS™ and your fellow REALTORS® by entering accurate listing data!