Why Join RMLS?
RMLS knows that our success depends on our employees. We aspire to a culture of teamwork, friendliness, and exceptional service and support for our team and subscribers. We like to have fun, hustle hard, and are committed to cultivating a healthy work-life balance. We offer comprehensive benefits and resources for our employees and believe in creating opportunity for growth among our team members.
We strive to have teams rich in diverse talents and experiences, and we welcome all applicants. If you're not sure whether you're qualified, but believe RMLS would be the place for you to work and grow, we encourage you to apply!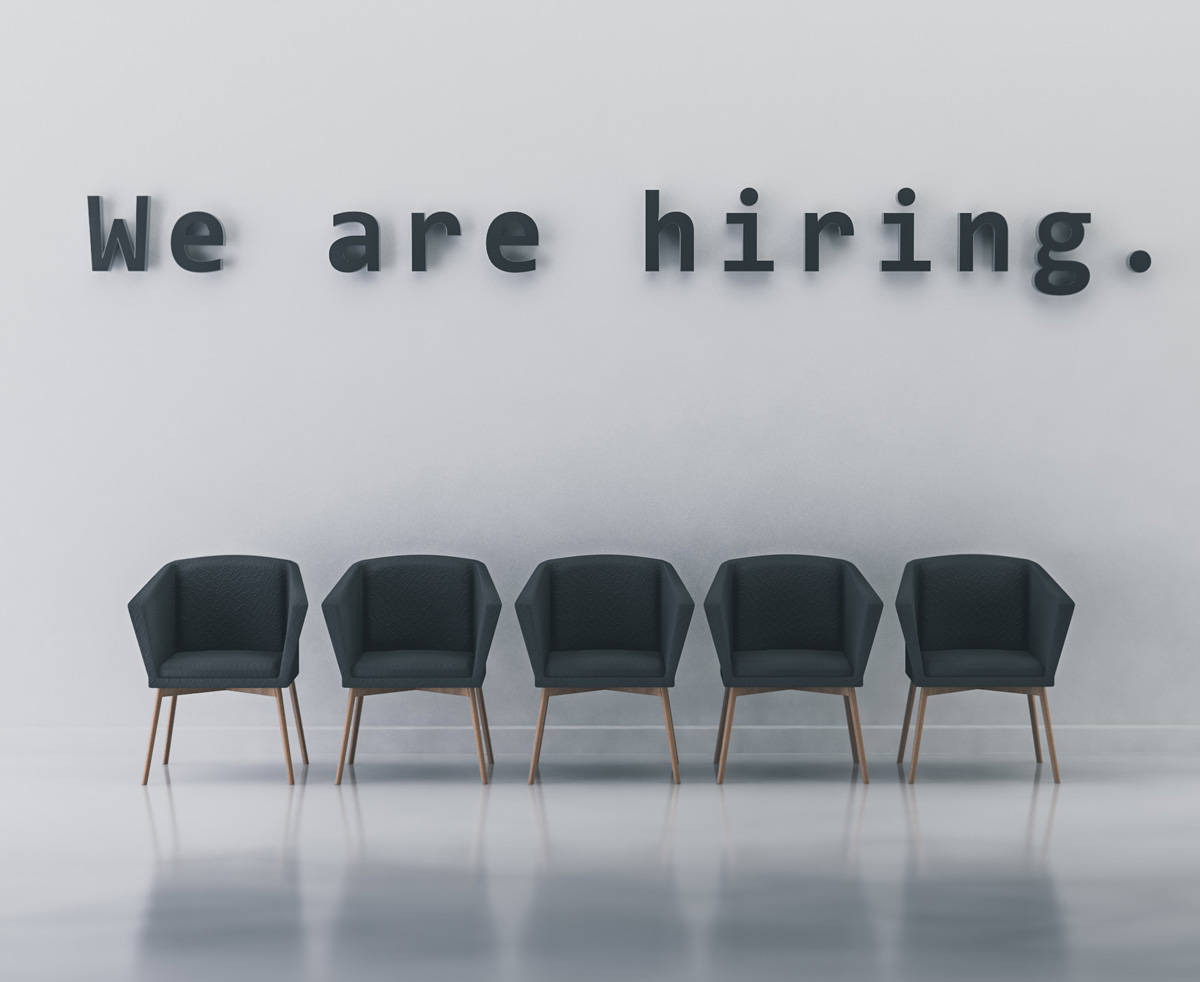 Two Application Developers
Our Software Development department is passionate about technology and learning modern tools and methodologies. We want our next team member to have the same drive and passion.
We are looking for an experienced web, JavaScript, and mobile developer who is team-oriented, solution-not-problem-focused, and who thrives and understands how to work in a nimble, agile environment.
The Application Developer should have the ability to be flexible in their work method and help in other areas when needed – solutions and success aren't just defined by job titles at RMLS. They should not be afraid of a tough deadline and will want to bring our real estate technology to the next level.
Entry Level Help Desk Technician
We are looking for a Help Desk Technician to assist RMLS subscribers with resolving technical problems with our in-house system, RMLSweb, as well as additional services to ensure that subscribers can accomplish their business needs. This position focuses on subscriber queries, complete and accurate documentation, high-level customer service, and troubleshooting. The Help Desk Technician will collaborate with other RMLS departments on an ongoing basis.
RMLS is proud to be an equal opportunity workplace and is an affirmative action employer. We are committed to equal employment opportunity regardless of race, color, ancestry, religion, sex, national origin, sexual orientation, age, citizenship, marital status, disability, gender identity or Veteran status.