Why Join RMLS?
RMLS knows that our success depends on our employees. We aspire to a culture of teamwork, friendliness, and exceptional service and support for our team and subscribers. We like to have fun, hustle hard, and are committed to cultivating a healthy work-life balance. We offer comprehensive benefits and resources for our employees and believe in creating opportunity for growth among our team members.
We strive to have teams rich in diverse talents and experiences, and we welcome all applicants. If you're not sure whether you're qualified, but believe RMLS would be the place for you to work and grow, we encourage you to apply!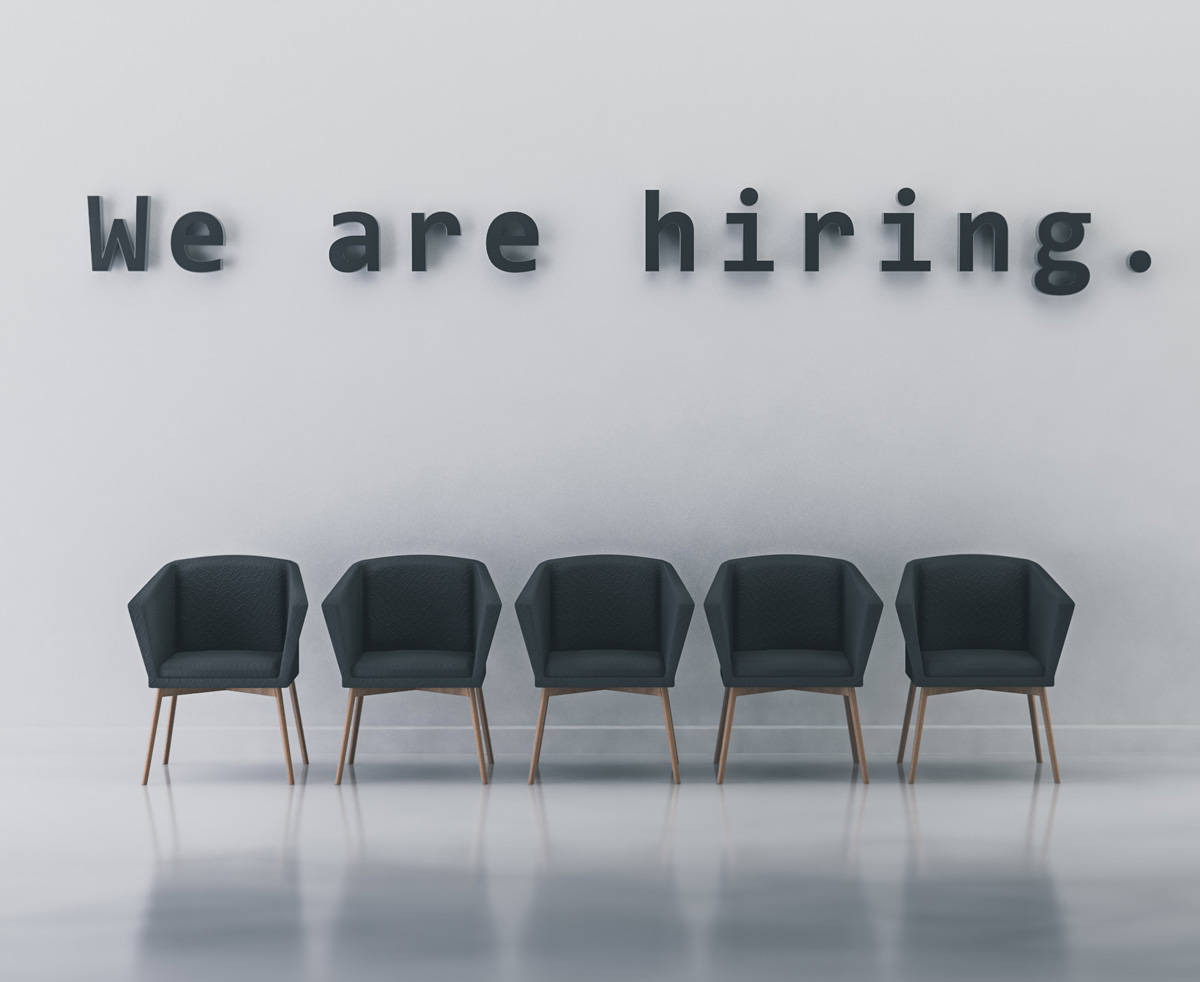 IT Systems Administrator
As we continue to grow, we are looking for a Systems Administrator to join our team in the Portland office. An ideal candidate will be team oriented, passionate about technology, a strong end-user with support skills, and possess a strong desire to continue to learn and educate themselves about technology. A candidate that is experienced with hardware, software, mobile technologies, LAN/WAN/VOIP, user support and troubleshooting is preferred; but a candidate with an AS or BS in technology would be considered. Remote travel in Oregon and Southwest Washington will be required for this position.
Customer Service Representative (CSR)
We are looking for a Customer Service Representative (CSR) to work at our corporate office located in Tigard, OR. This position provides assistance to callers and walk-ins with their memberships, lockbox and key issues, and any other service needed by current and potential subscribers. If you have a positive attitude and a love for customer service, this is the job for you.
Two Technical Trainers
We are looking to hire two Technical Trainers for our Portland and Vancouver, WA offices. Our Technical Trainers provide product in-person and virtual training to RMLS subscribers, including conducting training classes and presentations. Some technical support for hardware and software applications (both in-house and third-party systems) will also be handled by this position, including assisting Customer Service Representatives with training and subscriber questions.
We believe that aptitude is every bit as important for this role as actual experience. If this postion sounds like it would be a good fit for you, apply now.
RMLS is proud to be an equal opportunity workplace and is an affirmative action employer. We are committed to equal employment opportunity regardless of race, color, ancestry, religion, sex, national origin, sexual orientation, age, citizenship, marital status, disability, gender identity or Veteran status.