Why Join RMLS?
RMLS knows that our success depends on our employees. We aspire to a culture of teamwork, friendliness, and exceptional service and support for our team and subscribers. We like to have fun, hustle hard, and are committed to cultivating a healthy work-life balance. We offer comprehensive benefits and resources for our employees and believe in creating opportunity for growth among our team members.
If you're interested in joining our team, check out our latest jobs. We're always looking for talented people to join our team.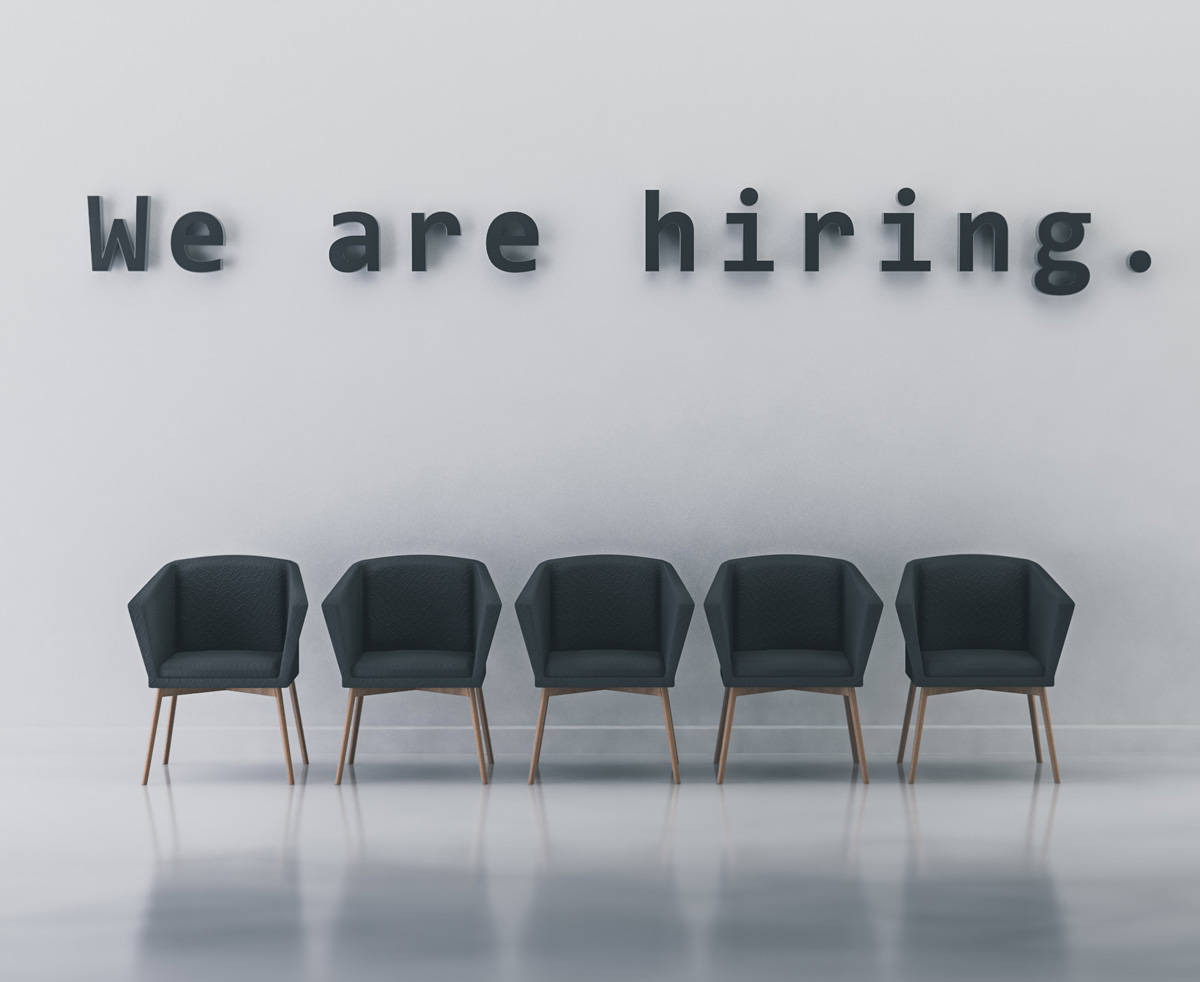 Controller
RMLS is looking for a Controller to join our executive team. As part of this team, the Controller will maintain detailed awareness of the financial affairs of the company and advises the CEO on current or proposed financial management practices. Areas of responsibility will include debt and credit management, managerial analysis and costing, financial performance measurements, and financial planning. The Controller has administrative oversight of the company's investment and financial policies.
Learn more about this position and apply now.
IT Systems Administrator
As we continue to grow, we are looking for a Systems Administrator to join our team in the Portland office. An ideal candidate will be team oriented, passionate about technology, a strong end-user with support skills, and possess a strong desire to continue to learn and educate themselves about technology. A candidate that is experienced with hardware, software, mobile technologies, LAN/WAN/VOIP, user support and troubleshooting is preferred; but a candidate with an AS or BS in technology would be considered. Remote travel in Oregon and Southwest Washington will be required for this position.
Learn more about this position and apply now.
Customer Service Representative (CSR)
We are looking for a Customer Service Representative (CSR) to work at our corporate office located in Tigard, OR. This position provides assistance to callers and walk-ins with their memberships, lockbox and key issues, and any other service needed by current and potential subscribers. If you have a positive attitude and a love for customer service, this is the job for you.
Learn more about this position and apply now.
RMLS is proud to be an equal opportunity workplace and is an affirmative action employer. We are committed to equal employment opportunity regardless of race, color, ancestry, religion, sex, national origin, sexual orientation, age, citizenship, marital status, disability, gender identity or Veteran status.