Why Join RMLS?
RMLS knows that our success depends on our employees. We aspire to a culture of teamwork, friendliness, and exceptional service and support for our team and subscribers. We like to have fun, hustle hard, and are committed to cultivating a healthy work-life balance. We offer comprehensive benefits and resources for our employees and believe in creating opportunity for growth among our team members.
We strive to have teams rich in diverse talents and experiences, and we welcome all applicants. If you're not sure whether you're qualified, but believe RMLS would be the place for you to work and grow, we encourage you to apply!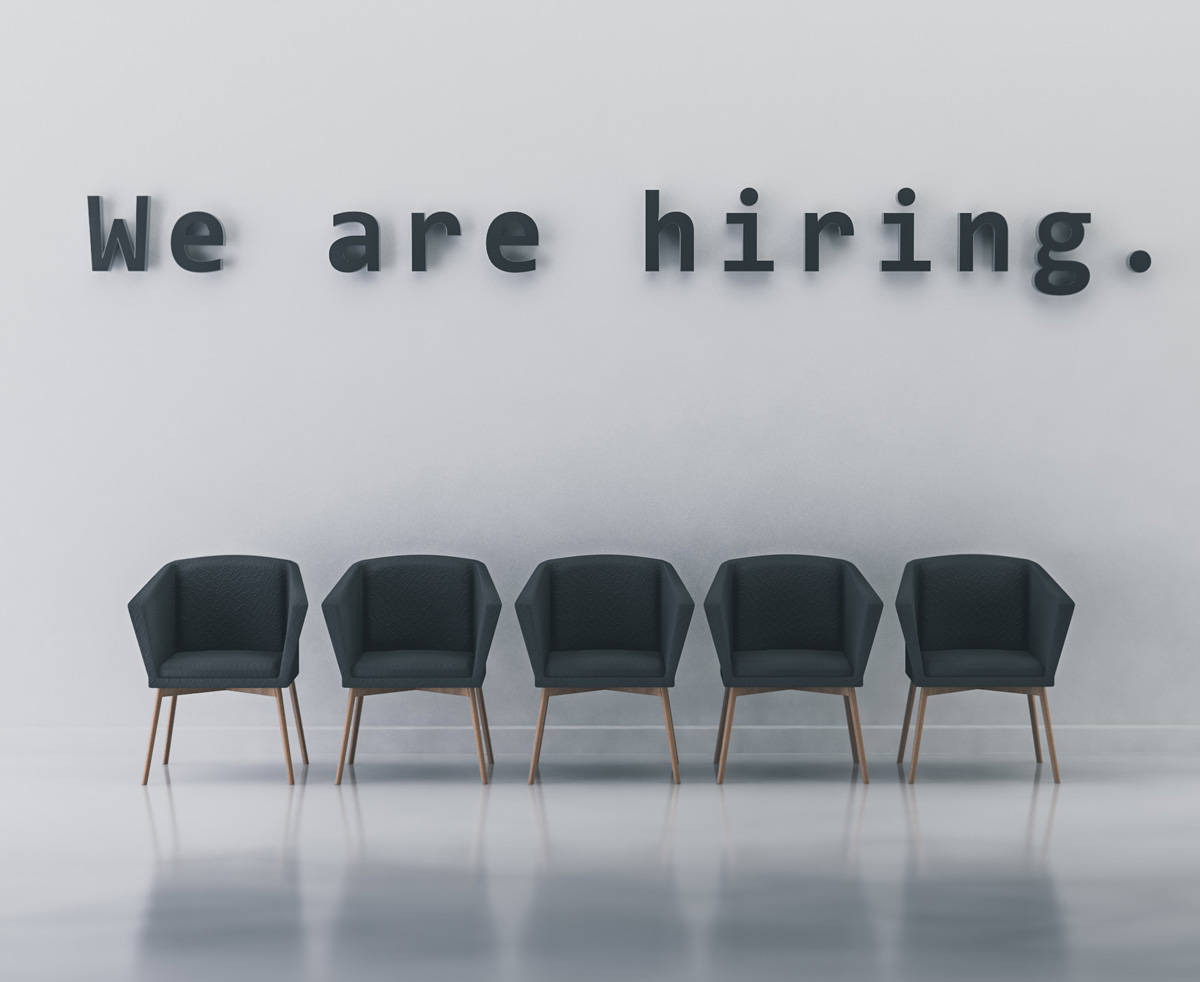 Technical Trainer (Portland, OR / Hybrid Position)
A Technical Trainer at RMLS provides subscriber support primarily in the RMLS Corporate service area. The primary role includes subscriber training and presentations, subscribership meetings and some technical support for hardware and software applications. They act as the liaison for the company in the field and works closely with Customer Service Representatives to assist when needed.
RMLS is proud to be an equal opportunity workplace and is an affirmative action employer. We are committed to equal employment opportunity regardless of race, color, ancestry, religion, sex, national origin, sexual orientation, age, citizenship, marital status, disability, gender identity or Veteran status.