The Rules Roundup provides a monthly accounting of RMLS rules violations and courtesy notifications. Our Data Accuracy team manages all reports of property listing errors, tracking 34 specific issues outlined in the RMLS Rules and Regulations, and is responsible for addressing subscriber questions and concerns regarding listing accuracy whether those are submitted via the "Report Issue" button on a listing, through email, or by phone. When there are increases in specific violation types, we often place notifications on RMLSweb in order to alert subscribers so that they can avoid violations.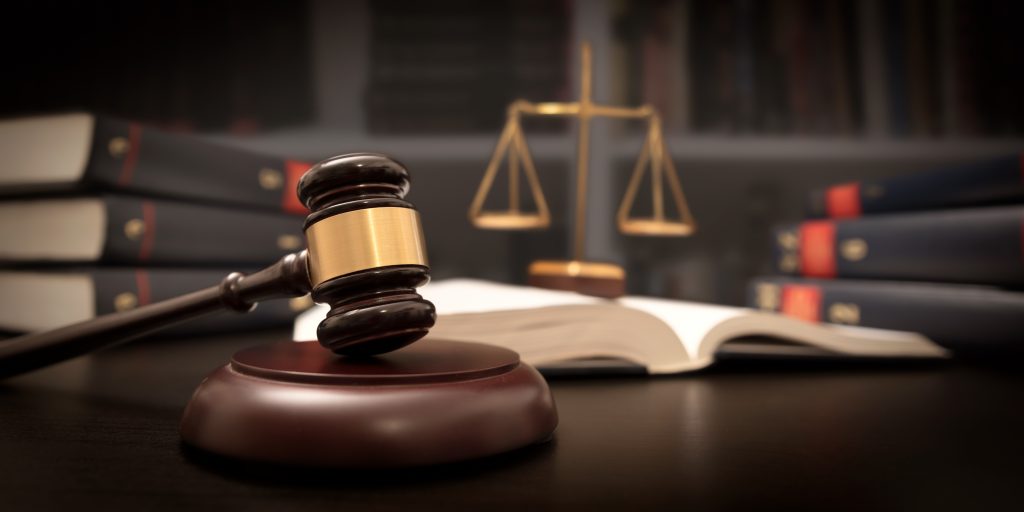 FEBRUARY HIGHLIGHTS
As the weather gets warmer and business begins to heat up it is a good time to remind everyone that it is not okay to solicit listings that are under contract. Section 5.1.v of the Rules and Regulations states:
For solicitation of a listing under contract (i.e.: Active (ACT), Bumpable  Buyer (BMP), Short Sale Pending (SSP), Pending (PEN), Pending Lease Option (POP), Withdrawn (WTH), or Coming Soon‐No Showing (CSN)), a fine of up to Two Thousand Five Hundred Dollars ($2,500), in an amount to be determined by the RMLS Rules and Regulations Committee.
So, if you see a listing has cancelled or expired recently, check to make sure that it is has not been relisted by the Seller's Agent. This will save everyone some frustration and allow you to focus on profitable activities.
If you have any questions or need any assistance, please reach out to Data Accuracy by emailing dataaccuracy@rmls.com or by phone at 503.395.1916.
FORMAL VIOLATIONS
The RMLS Rules and Regulations Committee reviews all formal complaints which allege a violation of the RMLS Rules and Regulations. The committee has the power to impose sanctions.
The committee did not review any cases in February 2022.
INFORMAL VIOLATIONS & COURTESY NOTICES
In February 2022, the RMLS Data Accuracy staff reviewed 26,175 listings in addition to the 381 notices sent through the "Report Issue" button on RMLSweb.
Of the items reviewed, 1,146 violation notices and 892 courtesy notices were sent out. In addition, our team handled 368 phone calls.
Category
February
Missing Tax ID
430
Incorrect or Missing Information
119
Personal Promotion
94
Missing School
85
No Showings
66
Missing Owner Name
56
Duplicate Listing
50
Incorrect Status
39
Incorrect Property Type
38
Incorrect First Photo
32
Property Condition
29
Is Property a Condo
24
Listing Input in Incorrect MLS area
21
Inaccurate Lot Size
17
Partial Bathrooms 5+
9
City Unknown
9
Address Issues
8
Conditions to Compensate
6
Duplicate Listing Sold in Different Categories
4
HUD
4
Missing Condo Unit Number
3
Listing not a Short Sale
2
Missing SQFT by Level
1
The following are the courtesy notifications sent to RMLS subscribers in February 2022:
| | |
| --- | --- |
| Category | February |
| Listing is Set to Expire | 442 |
| Multiple Owner Names in First Field | 211 |
| Listing Still Pending | 191 |
| New Listing Input Over 24 Hours | 47 |
| Listing Status Change Over 24 hours | 1 |
Questions about RMLS Rules and Regulations or the accuracy of specific listings can be directed to the RMLS Data Accuracy department at dataaccuracy@rmls.com or 503.395.1916.