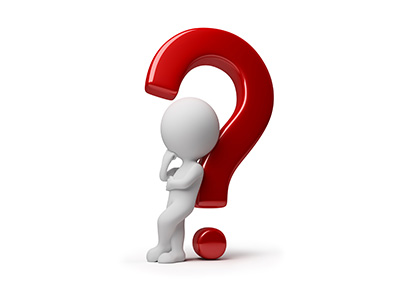 Dear TT,
Some of my REALTOR® friends and I were chatting recently about RMLS™ and how many cool tools we now have available for us. We tried to think about all the new "stuff" that has been provided to us just this year and while I'm sure we remembered a lot of the things could you give me a quick recap on the highlights for 2020? And also, THANK YOU to all the RMLS™ staff for keeping RMLS™ products and services up and running without skipping a beat during COVID. Much appreciated!!
Ecstatic in Estacada
Hi EE,
First of all, thank YOU for the kind words. The RMLS™ staff really does pride itself in not only providing/integrating those cool tools you reference above, but also recognizing that our core responsibility is to make sure RMLSweb is up and available for you 24/7.
Now, for a list of the deployment highlights from 2020.
Q1:
Added Immoviewer to the list of approved 3rd party products. Immoviewer automatically sends you a link to a simple video tour upon saving your new listing in the RMLSweb database.
Added the ability to customize the subject line in manually sent client reports from RMLSweb
Added a red button indicator Back Office on the Menu bar to alert you of your expiring listings
Added the SentriLock Access Report to the Statistics menu in RMLSweb
Implemented various COVID-19 accommodations to RMLSweb
Q2:
Released Phase 1 of the new RMLSweb reports including Client Full and Medium report styles
Added INRIX Drive Time mapping toolset as well as a new "freehand" drawing tool to Map Search
Continued with Phase 1 of the RMLSweb reports project by releasing new Open House and Broker Tour reports
Q3:
Added Paragon as the first "System of Choice" in the MLS industry
Added RatePlug to the approved 3rd party products
Added Price Change Amount filter in Prospecting to confine searches to a price change threshold
Q4:
Added button to Advanced Search to allow the creation of a Prospect Profile directly from the search
Added a new Agent Limited One Page report option
Keep in mind that I pulled these improvements/enhancements from a 20-page single line report of all the various items accomplished in 2020 – really quite impressive given the challenges of a global pandemic!
TT