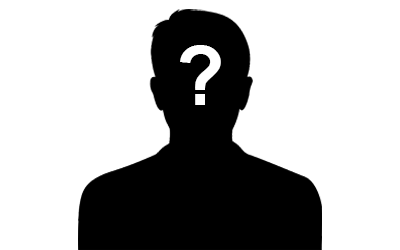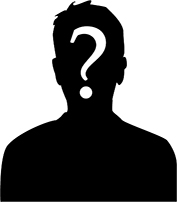 Hi Tech Terry,
I've read recently that RMLS has an app to help us when out working in the field. While I've saved a shortcut to the full RMLSweb site on my phone for several years, there are times when it's obvious that the full site isn't really formatted to work on the small cell phone screen. What can you tell me about the RMLS app?
Wondering in Wallowa
—
Hi WW,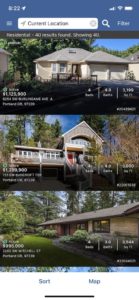 What you've heard is accurate! RMLS has worked diligently to provide a revamped app that allows many of the same features as the full RMLSweb site, but is developed to work specifically in the smaller footprint of your cell phone or tablet screen.
First things first…to download the app please go to the App Store or Google Play Store and search for "RMLS Mobile." Once downloaded, you will need to login with your RMLSweb username and password. If you already downloaded the app, make sure to update to the newest version.
Note that not only can you perform searches based on your current location, but you can also perform searches based on a variety of search criteria. There is also a roster search if you need to find contact info for one of your REALTOR® peers.
A very recent addition to the app is the ability to access your personal listings in the Back Office > Listing Load menu option.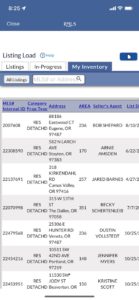 Please note that this new module now provides you with the ability to edit your listings, including in-progress listings via the app! That's a major upgrade from the last version, which didn't provide add / edit capability. You now have full functionality in the field!
The RMLS Mobile app will continue to evolve over time. If you have specific functionalities that you'd like the app to provide, please let us know!
Tech Terry