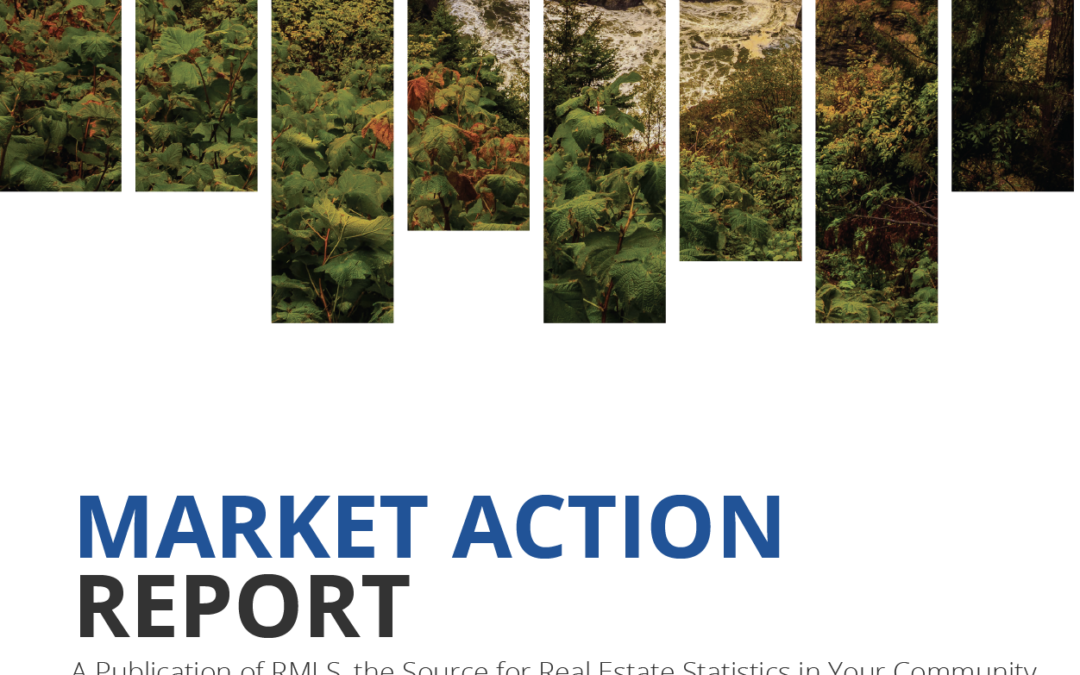 Your Market Action report has a brand-new look starting with the January 2023 edition. We're excited to present you with a fully refreshed design, along with new content and resources.
We prioritized creating a clean design that is easy to navigate, orderly, and delivers an improved reading experience.
Additionally, we added more statistical value by adding five new data charts, explanations for key definitions and formulas, and convenient links to other statistical content that RMLS provides.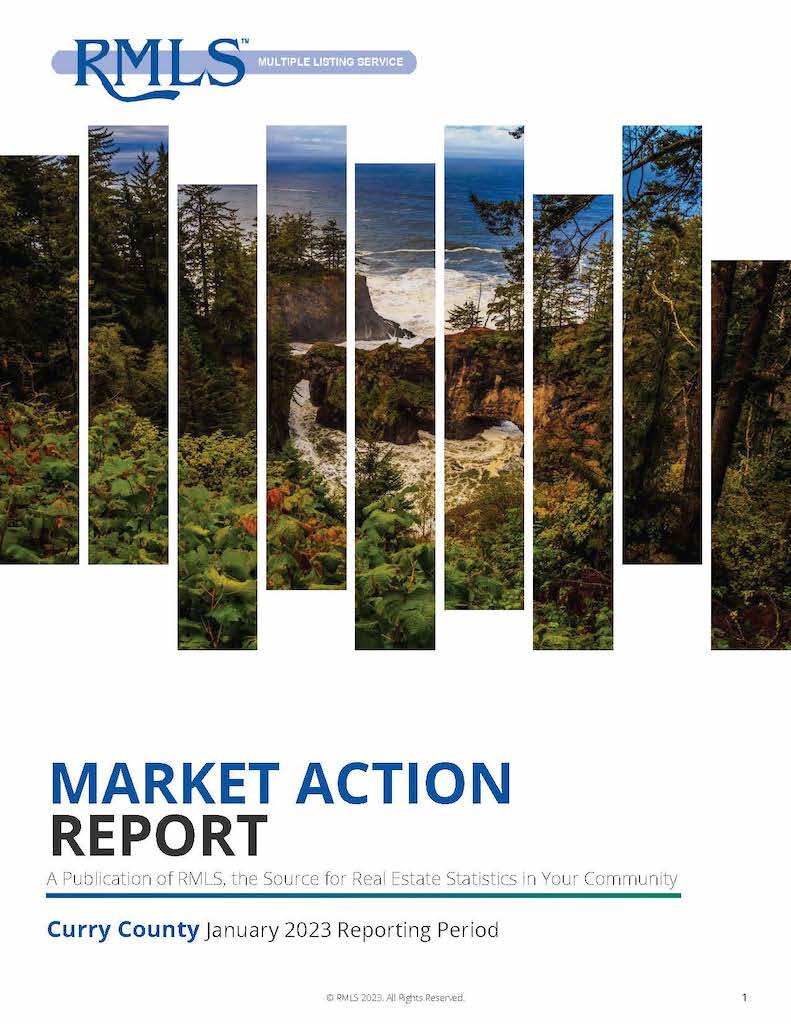 Here's a breakdown of what's new for each area:
NEW DATA CHARTS

Residential Trends: This chart will show the percentage change between the current month / year vs the corresponding month of the previous year.
Residential Sales by Price Range: This 'heat map' chart shows the number of sold residences broken down by $100K sale price tiers.
Average Sold Price Change:

 

The percentage change for the average sold price by month is displayed.
Average Square Footage:

 

The average square footage total for sold properties is given.
Average Price Per Square Footage:

 

This chart shows a monthly comparison of average price per square foot for sold properties.

ADDITIONAL RESOURCES

Definitions and Formulas: This page explains some of the key terminology and formulas in use for the Market Action.
Resource Links:

 

RMLS subscribers will have the benefit of linking directly to other statistical content that we offer, including our monthly state and regional infographics folders, the Real Talk with RMLS podcast, statistical reports, statistical summaries, and market trends.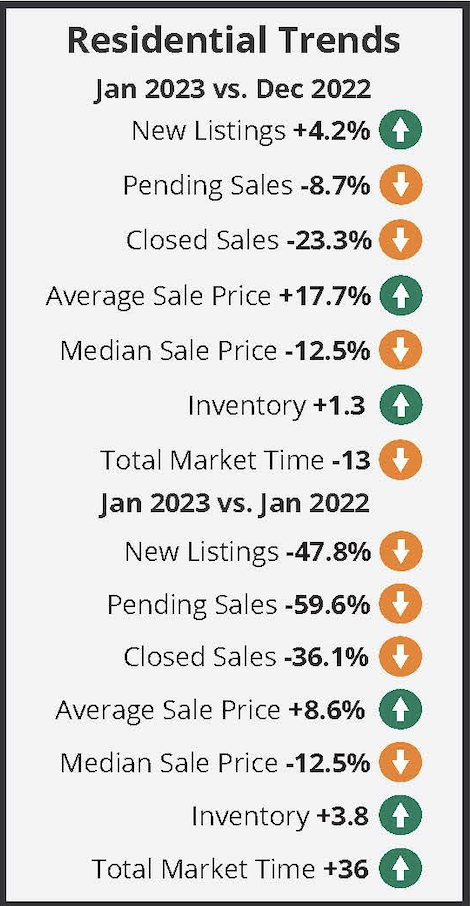 If you're using the All Areas report, which includes all of the regions that RMLS covers, you can now navigate from area to area more easily with a linked Table of Contents.
In the coming months, we're planning to release additional infographics and content to support your use of the Market Action data. We hope you enjoy the new look and benefit from the new market data we've put together for you.
If you have questions or feedback, please contact communications@rmls.com. We look forward to hearing from you!