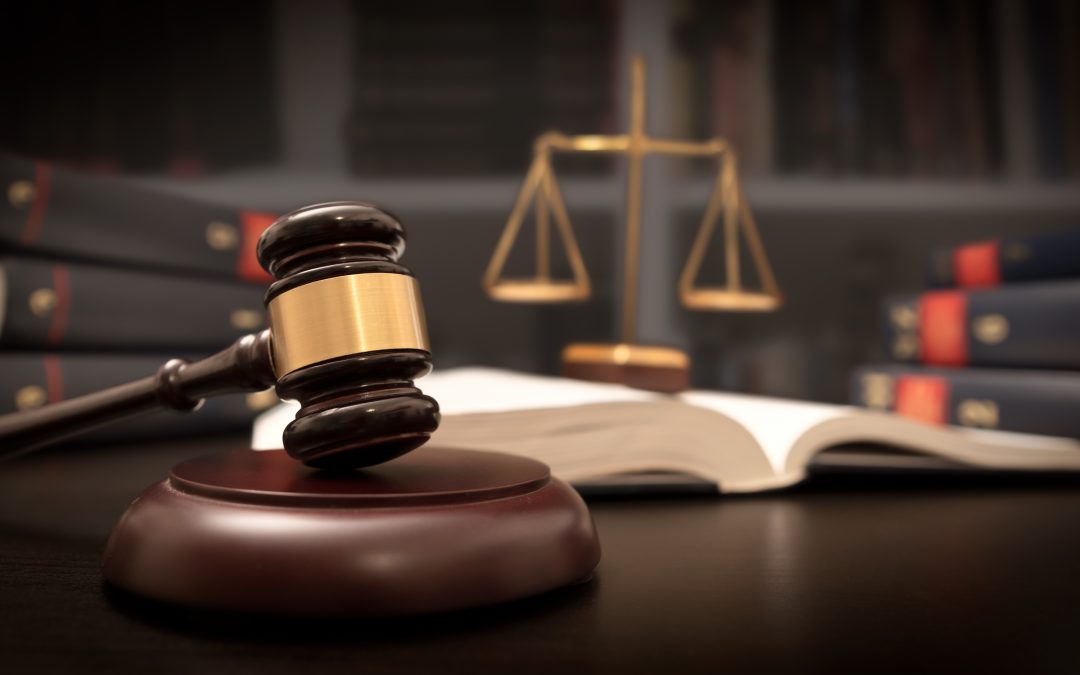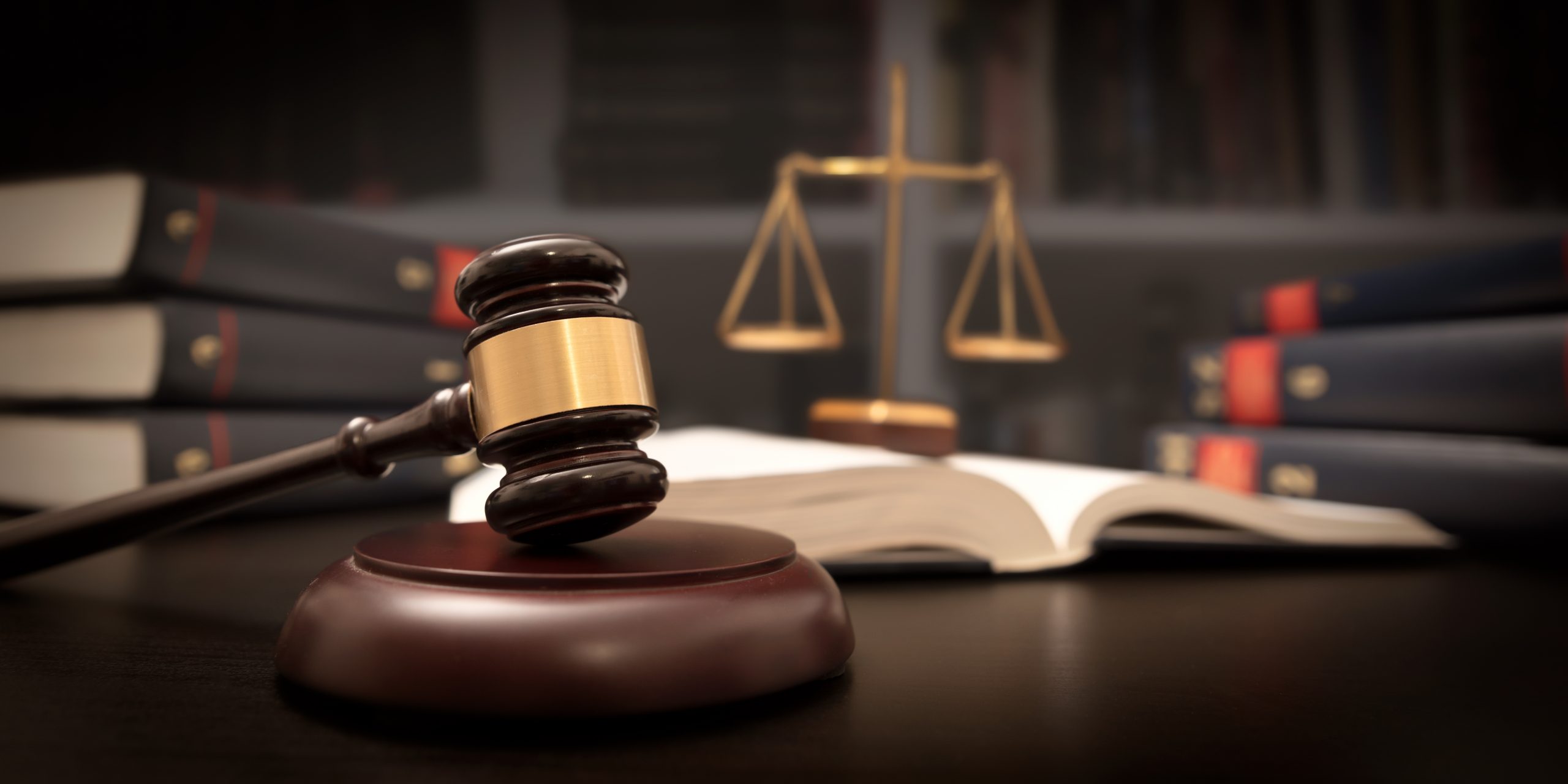 The Rules Roundup provides a monthly accounting of RMLS rules violations and courtesy notifications. Our Data Accuracy team manages all reports of property listing errors, tracking 27 specific issues outlined in the RMLS Rules and Regulations, and is responsible for addressing subscriber questions and concerns regarding listing accuracy.
HIGHLIGHTS
RMLS has a 24-hour rule for all status changes on listings. This means that when a status change occurs on your listing, you have 24 hours to update that status. This includes when the listing goes active (after all your contracts have been signed), when you receive an offer and the listing is pending, if it happens to fail to sell and goes back on the market, if the listing is no longer active (withdrawn / cancelled) for some other reason, and, finally, when the listing sells.
All these statuses must be updated in RMLSweb within 24 hours of the change occurring. The reason for this is to maintain an accurate database. It causes confusion and difficulty among constituents when the data is not accurate or up to date.
If the listing has sold but remains in pending status, you will receive a courtesy notice to change the status of the listing. When this notice is received, you may have already changed the status at that point, so the notice just serves as a reminder for future listings.
FORMAL VIOLATIONS

The RMLS Rules and Regulations Committee reviews all formal complaints which allege a violation of the RMLS Rules and Regulations. The committee has the power to impose sanctions.
The committee reviewed one case (a lockbox usage violation) in October 2023 with a fine of $500 being administered.
INFORMAL VIOLATIONS
The chart below shows violations that generated at least 15 instances in the past month. This month we saw some significant changes for certain categories.
Missing School violations dropped from 61 to 4
Missing Tax ID violations dropped from 74 to 47
Duplicate Listings violations rose from 24 to 150
HUD violations rose from 12 to 28
Missing Condo Unit Number violations 8 to 118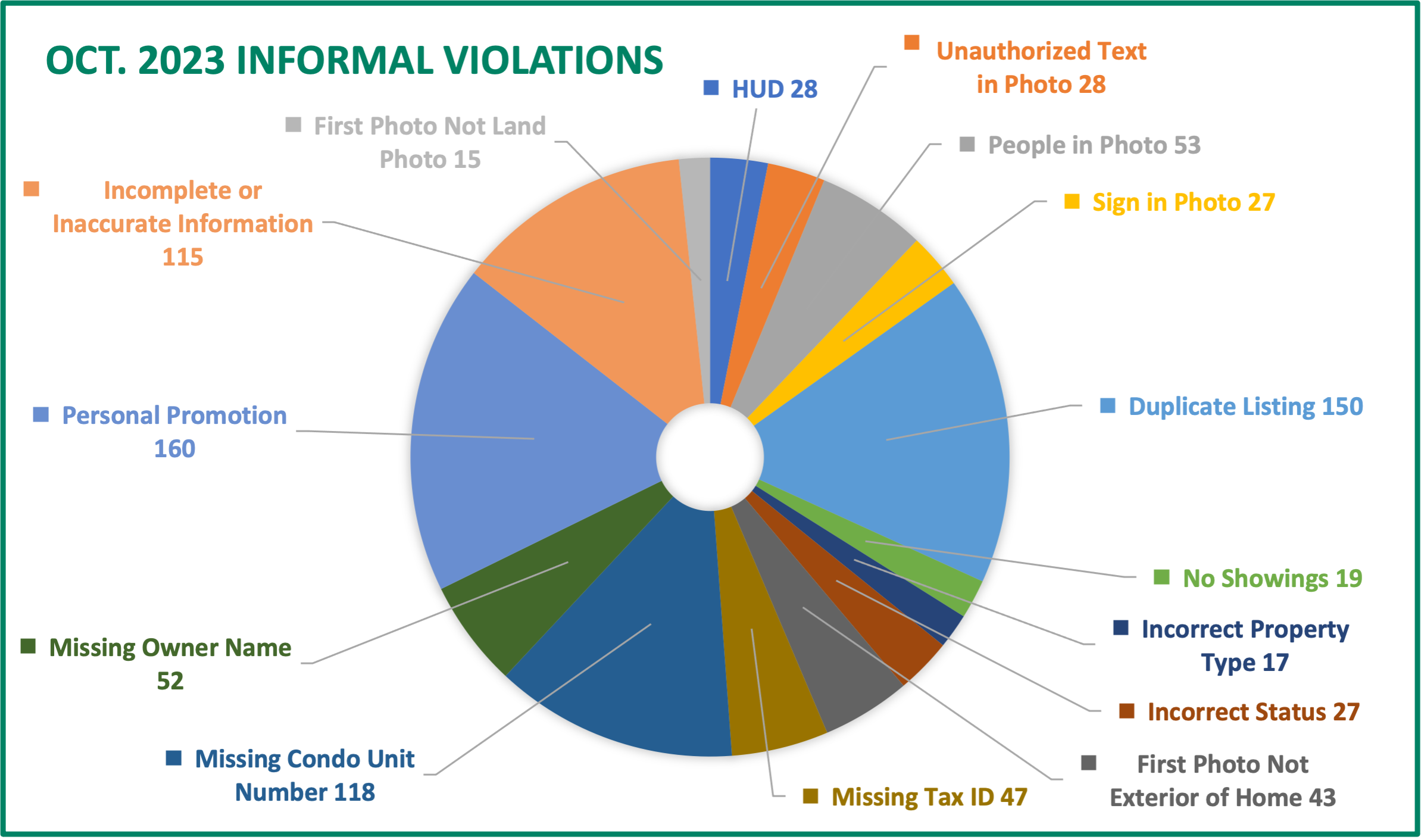 Data Accuracy Department Statistics
The gain or loss comparison displayed in the parenthesis is versus the previous month.
Listings Reviewed: 21,261 (-2,175)
Notices Sent: 2,704 (+215)
Violation Notices Received: 291 (-19)
Courtesy Notices Sent: 1,756 (+69)
Phone Calls Received: 204 (+57)
How to Report Violations
Subscribers have multiple options to report violations, including a Report Issue button on every RMLSweb listing. Subscribers can email our Data Accuracy team at dataaccuracy@rmls.com or call them at 503.395.1916. When there are increases in specific violation types, we sometimes place notifications on RMLSweb.